Instead of going out to customers of Dish Network or DirecTV to get them ready for Game Of Thrones like he should he is attacking the blog. I must be building amplifiers in my basement. Mr. Telstar, you can try all you want to attack the blog but I am not the one attacking every amp builder on the planet and being a snitch by filing FCC complaints. Nobody likes a rat.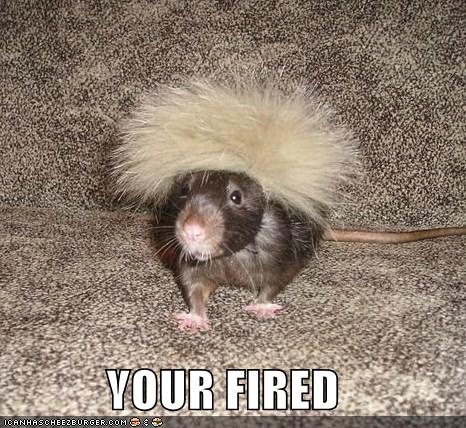 Don't quit your day job. I make money on my blogs. More than you do installing satellite TV at just over minimum wage.
The Blog. Click Click.